Support Group Meetings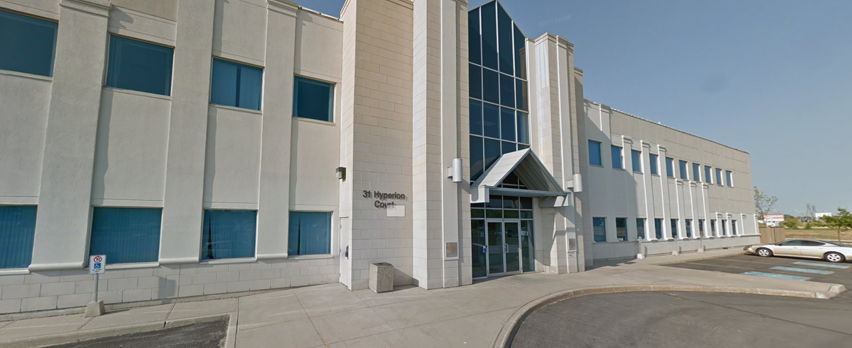 OCTOBER 2019 WORKSHOP
MENTAL HEALTH FIRST AID (YOUTH)
Date: Saturday & Sunday, October 26 & 27, 2019
Time: 8:45 a.m. to 4:15 p.m. (1-hour lunch break)
Location: Maltby Centre, 31 Hyperion Ct #100, Kingston, ON
Cost: $100.00 includes course materials, light refreshments & parking.
Details: This invaluable training is presented by Debra Lefebvre, owner of Limestone City Mental Health, a registered nurse, and certified educator in Mental Health First Aid. We are also pleased to welcome special guest, Judi Burrill, who will share her knowledge and expertise working and living with ADHD.
Some important notes:

Participants must attend both days to receive a certificate of attendance.
Child care is not provided. This workshop is not appropriate for children.
Participants must be 15 years and over.
Lunch is not provided. Participants can bring their lunch or go off-site.
Avoid disappointment! Space is limited. Register today at: https://limestonecitymentalhealth.ca/course-registration
For more information call: 613.539.2945
More info to follow regarding monthly parent support group meetings.
Visit our Facebook page to see upcoming draws and fundraisers.
No new workshops scheduled at this time
Why not join us at our next meeting? Everyone is welcome, just come and join the discussion.
Scroll