Support Group Meetings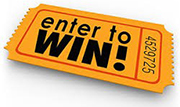 In every meeting the group holds a 50/50 draw to help raise additional funds to cover costs. Guest speakers, videos, webinars, and printing are just some of the costs that enable our meetings to be engaging and interesting. Tickets are $2 each or you can get 3 for $5; all proceeds will support the group.
We hope you have the lucky hand! Don't forget your toonie!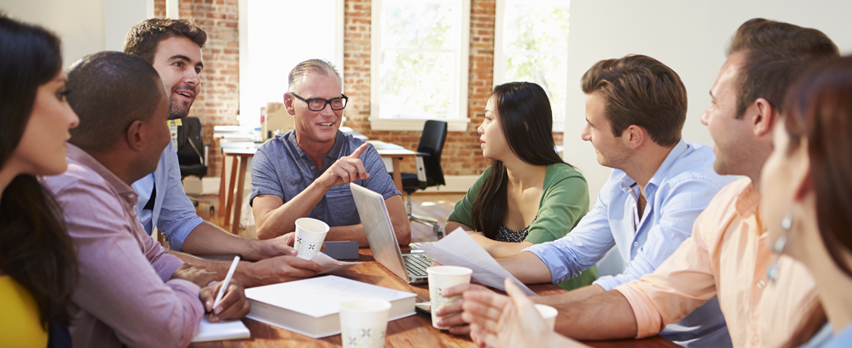 No events scheduled at this time
No new workshops scheduled at this time
Why not join us at our next meeting? Everyone is welcome, just come and join the discussion.
Scroll