Support Group Meetings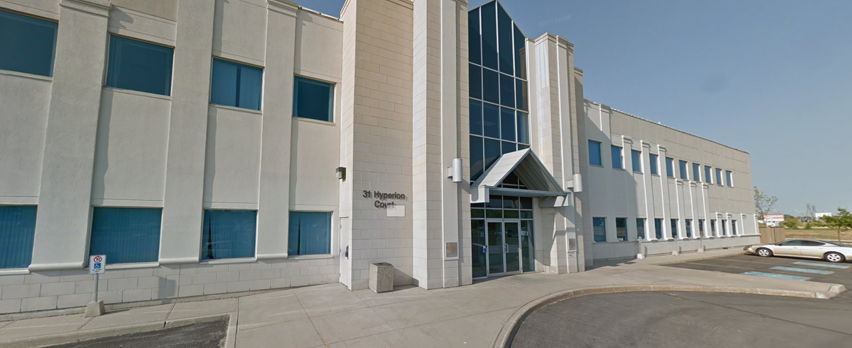 Open House & Seminar on August 26th, 2019
Join us for an Open House at our New Location. A seminar by Angie Clark from The
MINDPOP
Program will also be presented this day.
Date:
Monday, August 26th, 2019
Time:
6pm - 8pm
New Location:
31 Hyperion Ct, Kingston, ON K7K 7G3
Details:
The open house and refreshments will run from 6pm to 7pm, followed by Angie Clark's seminar (Transitioning from elementary to high school) which will run until 8pm.
About Angie Clark:
Since arriving in Kingston, Angie has been working as an occasional teacher in the LDSB. She has also facilitated workshops at Queen's University on various topics related to stress-management/emotional resilience. Angie has also facilitated parent seminars and student workshops.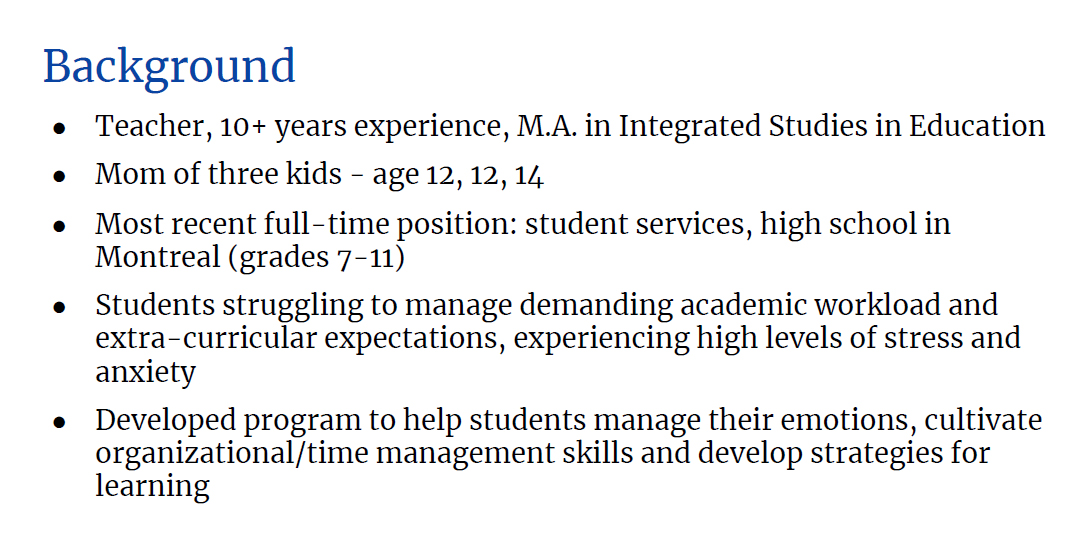 More info to follow regarding monthly parent support group meetings.
Visit our Facebook page to see upcoming draws and fundraisers.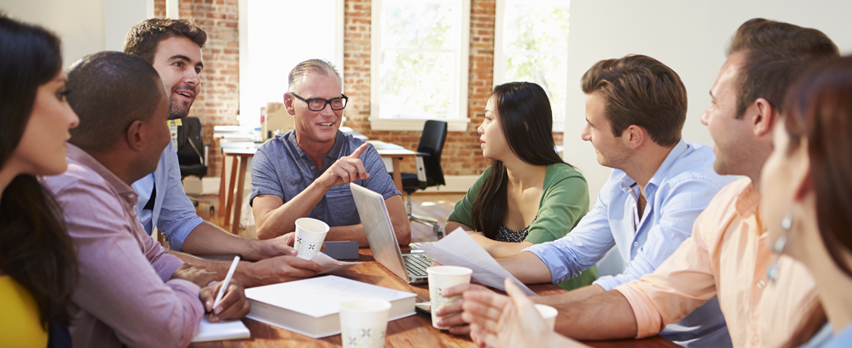 No new workshops scheduled at this time
Why not join us at our next meeting? Everyone is welcome, just come and join the discussion.
Scroll