Support Group Meetings
The frequency, location, and time of the meetings are always the same unless otherwise specified on this page. Childcare is not available.
Frequency: The second Tuesday of each month, 6pm-8pm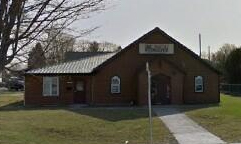 NEXT MEETING IS ON APRIL 10, 2018 (BRING A FRIEND!)
Guest Speaker Melissa Hudson
About our Guest Speaker Melissa is a research coordinator at the Queen's Partnership on Neurodevelopment (Q-POND) and the Queen's Genomics Lab at Ongwanada (Q-GLO). Her group's research is focusing on the study of neurodevelopmental disorders such as Autism Spectrum Disorder and ADHD, as well depression, anxiety, and eating disorders. She actively recruits participants for studies including genetics, cognitive assessments, and MRI (imaging). She is also the mother of 3 boys with ADHD.
Location: 255 Kingscourt Avenue - Click here for directions from your location
May, June, July Meeting Dates:
May 8th - Open Discussion
June 12th - Open Discussion
July 10th - Open Discussion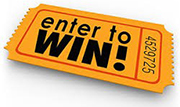 Moving forward in 2018 the group will be holding a 50/50 draw once a month at our monthly meetings. Tickets are $2 each or you can get 3 for $5; all proceeds will support the group.
We hope you have the lucky hand! Don't forget your toonie!
Why not join us at our next meeting? Everyone is welcome, just come and join the discussion.