Support Group Meetings
The dates, location, and time of the meetings are changing as of September 2018!
We are currently looking to facilitate the availability of childcare, enabling more parents to attend the meetings.
As soon as childcare is available during the support group meetings, it will be announced on both Facebook and website.
Meeting Dates(as of Monday, October 22, 2018)
The
fourth Monday
of each month (6pm-8pm)
Meeting Location(as of Monday, September 10, 2018)
The
new location
is the Salvation Army citadel at
816 Centennial Dr, Kingston, ON K7M 0A4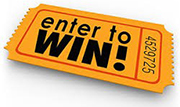 In every meeting the group holds a 50/50 draw to help raise additional funds to cover costs. Guest speakers, videos, webinars, and printing are just some of the costs that enable our meetings to be engaging and interesting. Tickets are $2 each or you can get 3 for $5; all proceeds will support the group.
We hope you have the lucky hand! Don't forget your toonie!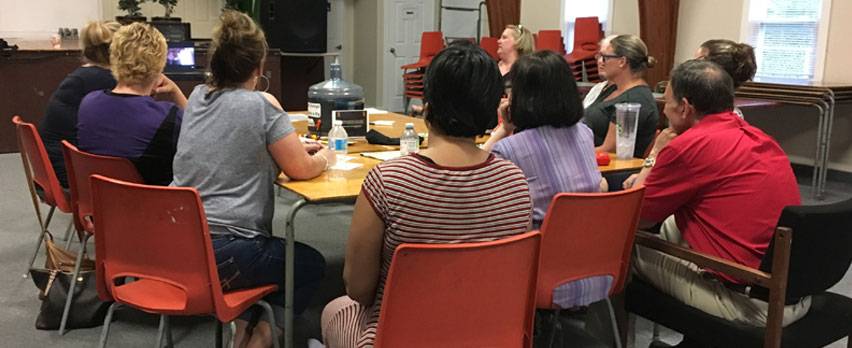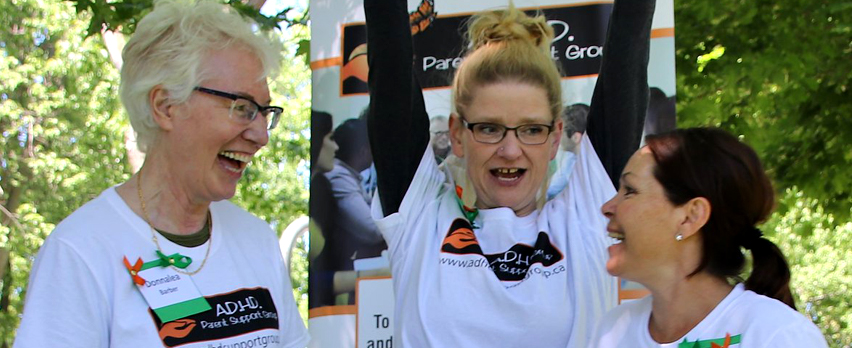 Open House on September 10, 2018
Family Event
8th Year Anniversary Celebration of the A.D.H.D. Parent Support Group
Date:
Monday, September 10, 2018
Time:
6pm - 8pm
New Location:
816 Centennial Dr, Kingston, ON K7M 0A4
Details:
Bring the family along and celebrate with us. Refreshments will be served.
Why not join us at our next meeting? Everyone is welcome, just come and join the discussion.
Scroll